Pa'i Awards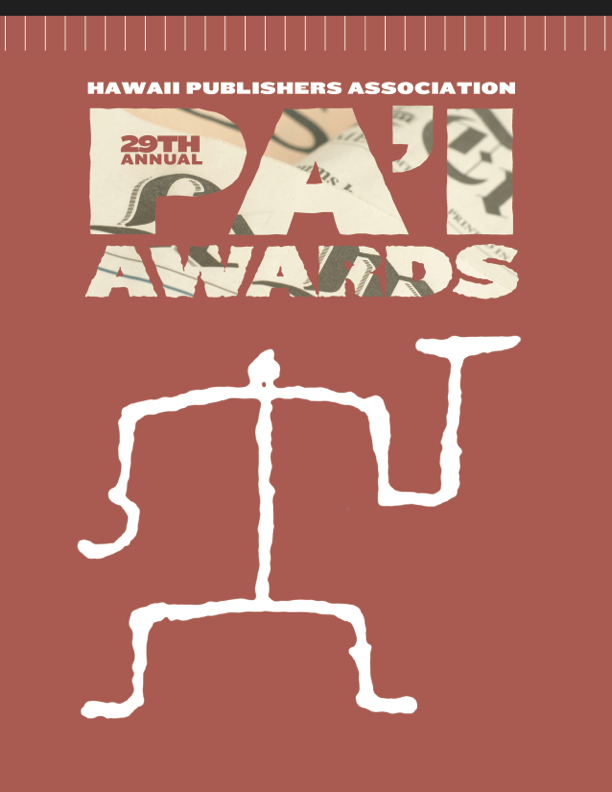 Click below on the following links for information regarding the Pa'i Awards.
Remember, the deadline to enter is February 17, 2014!
We look forward to robust participation as we recognize some of the best in journalism, photography and design that our islands have to offer. If you have any questions or need further information please feel free to
email Ron Nagasawa
.