2016 Hawaii High School Journalism Awards
|
Come and support Hawaii's High School journalists as they are honored for their efforts in the Hawaii Publishers Association's annual statewide competition. If you would like to attend, or sponsor students to attend the banquet, please click on the Get Tickets link.
Winners from public and private schools are recognized in 22 categories and vie for the coveted Best in State Awards.
We are honored to have Lee Cataluna as our keynote speaker.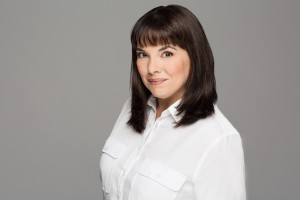 Lee Cataluna is the metro columnist for the Star Advertiser. She is a graduate of the University of the Pacific and has her Masters degree from UC Riverside. She started her career on Kauai, and wrote an award-winning documentary on Hurricane Iniki that still serves as the most comprehensive telling of that event. She is an award-winning playwright with a dozen production credits. Her collection "Folks You Meet in Longs" and her novel "Three Years on Doreen's Sofa" both received the Award of Excellence in Literature from the Hawaii Book Publishers Association. In 2004 she received the Cades Award for Literature for her body of work, and was the Keables Chair at Iolani school, where she later taught in the English department.
Mahalo to our sponsors: