Round Table – Governor Ige
|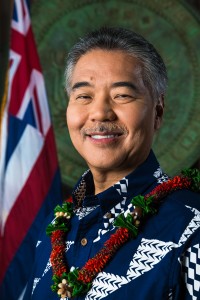 The Hawaii Publishers Association is proud to announce that Governor David Ige will be our guest at the next HPA Round Table! He will discuss his goals as governor as well as his outlook on the visitor industry and his media strategies. More details to follow.
DATE: July 14, 2015
TIME: 8 a.m.
LOCATION: The Plaza Club
ADMISSION: $30 for HPA Members, $35 for Non-Members (includes two-hours parking and breakfast)
RSVP: DEADLINE is Wednesday, July 9, 2015 to register!
Please contact Sherry Goya to reserve your spot now or register through the PayPal link below. If registering via PayPal, please list the names of attendees in the checkout process. Sherry can be reached at sgoyallc@aol.com or (808) 722-8487.