32nd Annual Pa'i Awards Luncheon
|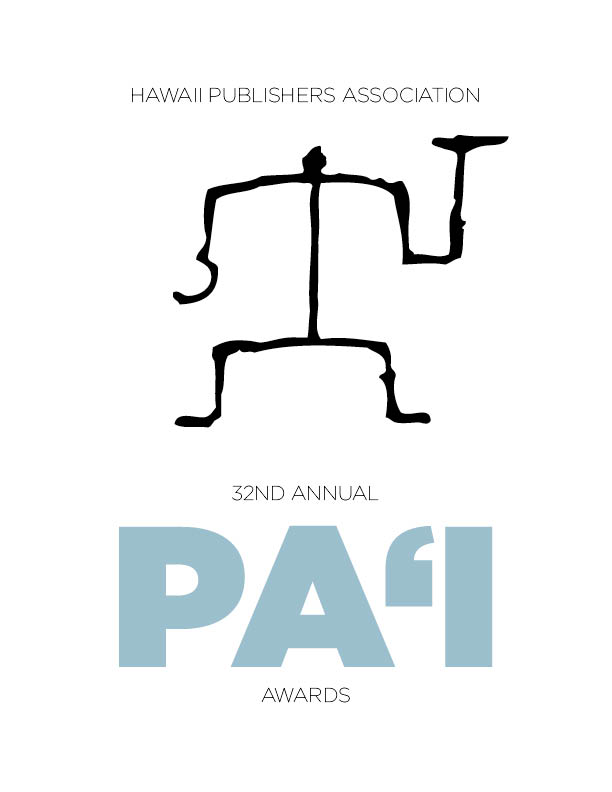 Join Hawaii Publishers Association as it announces the winners of its 32nd annual Pa'i Awards.
When: Tuesday, May 23, 2017 at 11:30 a.m.
Where: The Plaza Club (900 Fort Street Mall)
Hawaii Publishers Association's annual Pa'i Awards recognizes the talent and hard work of Hawaii's finest newspapers and magazines. To reserve your seats by check, please email Sherry Goya at sgoyallc@aol.com.
For questions, contact Jaimie Kim at jkim@midweek.com.